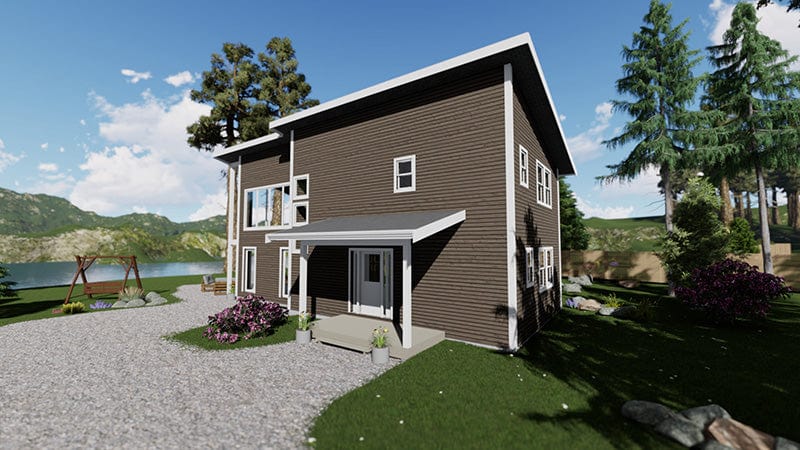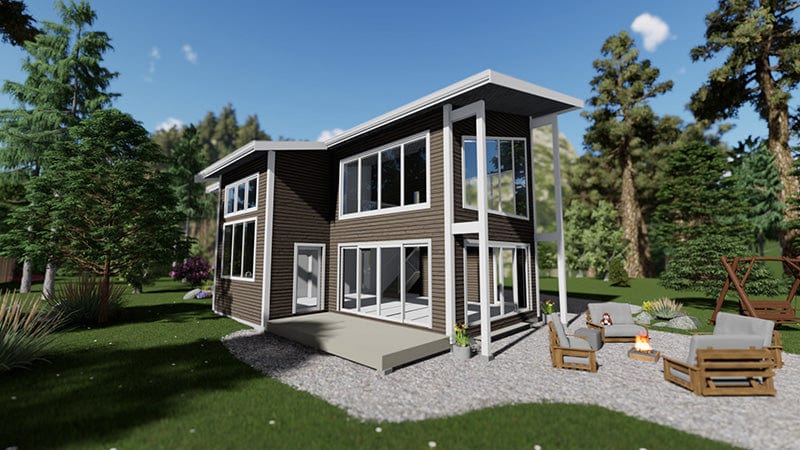 Westbeach
---
This beautifully designed home boasts two spacious bedrooms, one upstairs and one downstairs, an upstairs loft area, a large kitchen/dining room and a great room downstairs. Outside, the covered entry porch (front view) expands the home and adds charm.
Westbeach Tech Specs
Main Floor = 886 sq. ft.
Second Floor = 472 sq. ft.
Total = 1358 sq. ft.
Building Width = 44 ft
Building Depth = 25 ft
Building Height = 24′-6 ft
Download the complete floorplan by clicking "Free Home Preview"