Vancouver Island's Premiere Home Builders
At Trafalgar Homes, we provide an alternative to prefabricated homes. We make building a new residential, vacation, or carriage home easy and affordable
View Our Homes
We build budget friendly homes by streamlining the construction process
We build cost-effective new homes, carriage houses, and vacation properties that provide comfortable, well-built, stylish living spaces without the extras that can strain your budget.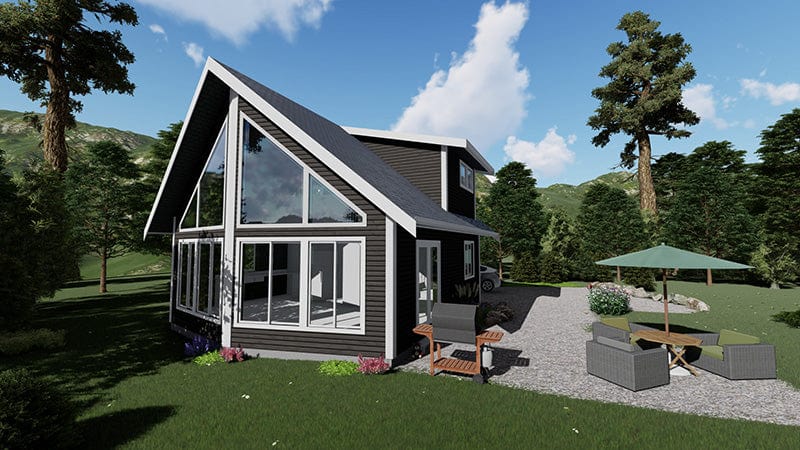 Your Dream.
We take pride in building beautiful new homes, secondary dwellings, carriage houses, and vacation properties. Choose the design and floor plan that is right for you. You can even request modifications to any of our home designs.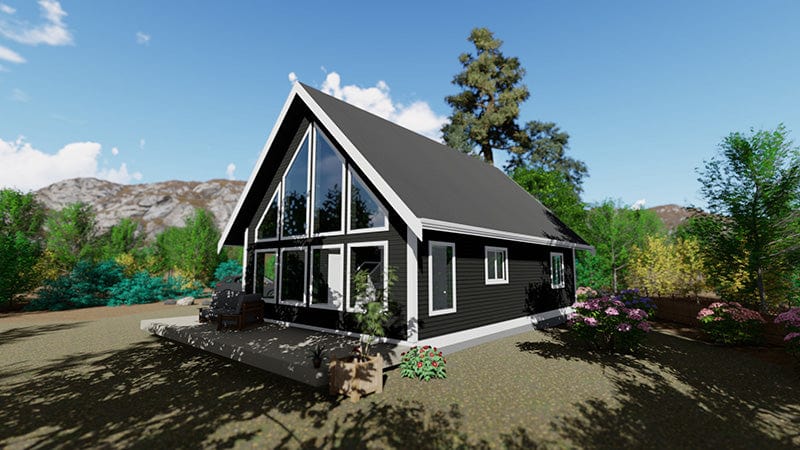 Your Style.
Choose from over 60 of our beautiful home designs. You can modify your selected home design with drafting included in our prices. From the moment our clients choose their home design, we know exactly what will be required in skills, building materials, and timeline to complete the home.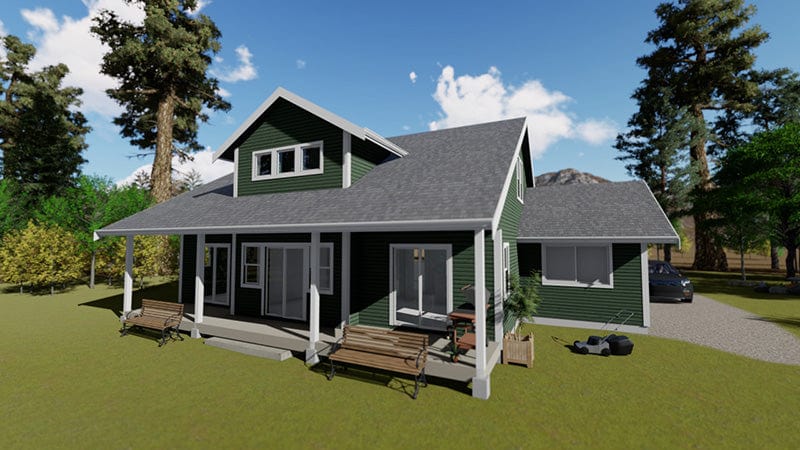 Your Budget
From the moment you choose your home design, we know exactly what will be required in skills, building materials, and timeline to complete the home. This experience is an essential part of saving our clients at least 30% when building their new homes. We work with construction mortgage specialist who help our clients finance both land purchases and new home builds.
Your Dream ~ Your Style ~ Your Budget
Working with Trafalgar Homes was a great experience. With their expertise, they were able to adapt the Cardinal design to meet our specific needs and keep within the budget. Trafalgar Homes converted our dream into a beautiful home.
Having the choice of numerous plans was excellent for us. Especially because modifications could be made to make the design perfect for us. The plans available give you lots of choice and the house designs are not your standard house that is the same as everybody else's. The build was done at a good pace and finished on time. We love our house and are very happy in our new home. We receive lots of compliments on how nice our house looks.
There were many design decisions for the floor plans; both Gary and Jeanette were very helpful with useful suggestions and Jeanette spent a lot of time sending us floor plan drawings when we wanted to move counters or expand bedroom walls. Once we had decided on a final floor plan, Trafalgar sent the plans to the engineer for formal drawing for the building permit. Once we received our building permit in January, things happened very quickly.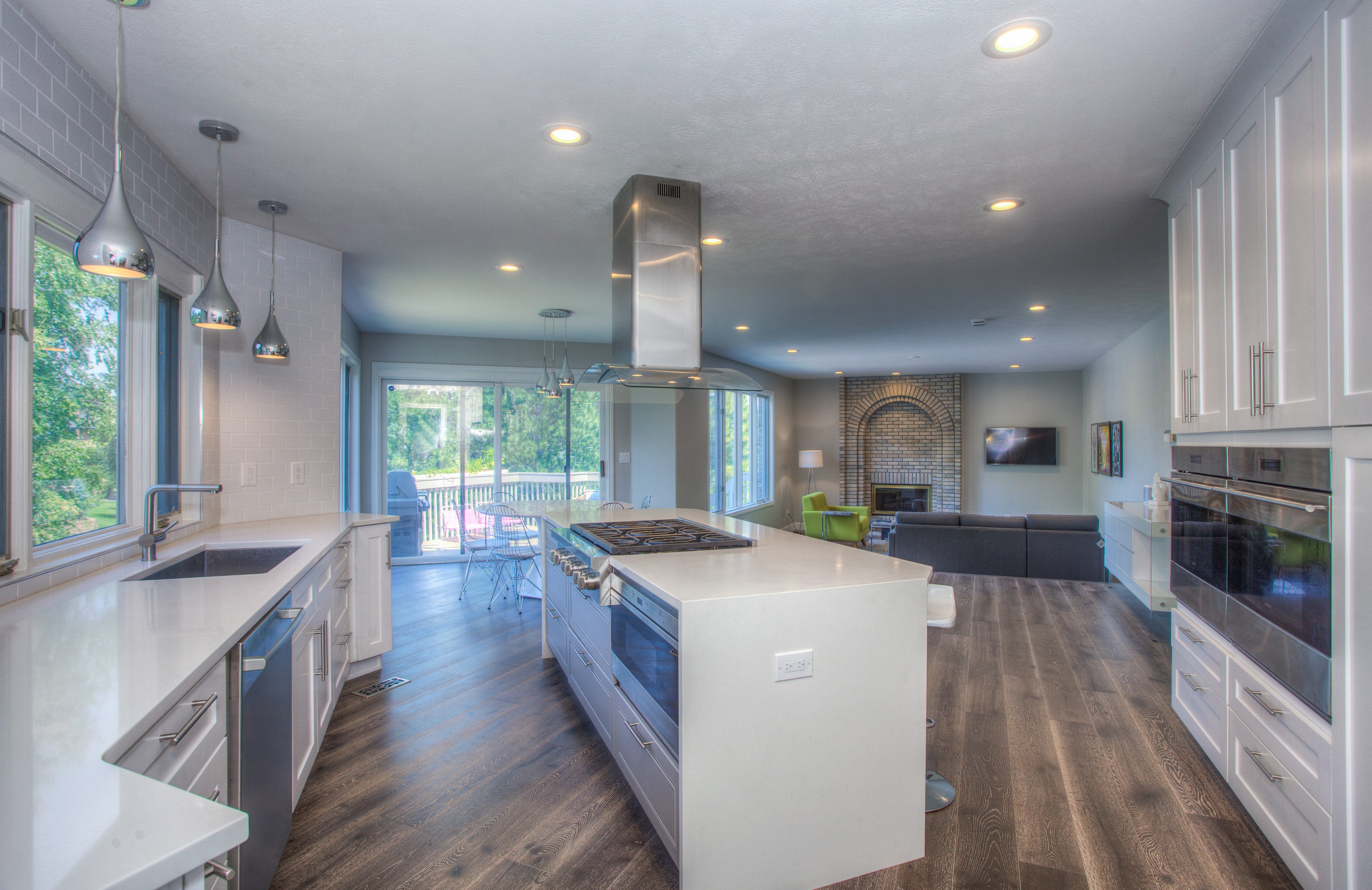 FAQ
Use this text to share information about your product or shipping policies.
How do I find a design that is right for me?

We have many designs to choose from. We suggest booking an appointment with us so we can help you to find the design that will be perfect for you and your budget.
Trafalgar Homes proudly serves our clients throughout Vancouver Island and the Gulf Islands
What is the difference between a package home company and Trafalgar Home?

Package home companies such as Pacific Homes, Winton Homes, Linwood Homes and Beaver Homes, only sell you the building materials for one of their home designs. The initial prices quoted do not typically include delivery to your building site. Package Home companies are also not usually builders – so you will need to find a licensed, registered builder or write/pass an Owner Authorization Exam in order to construct the residential home on your property.
What is the difference between a prefabricated home and a Trafalgar Home?

Prefabricated homes, also known as prefab homes, are manufactured in a plant in small sections for shipping to some but not all locations. When obtaining a price estimate from a prefab company, make sure to get not only a cost for delivery but also what is required to off-load those sections on your property – a crane? 5 burly guys?
How long would it take to build our home?

From the moment your building permit is issued and construction starts a Trafalgar Home can take between 8 weeks and 4 months depending on the home design/size, the stage of construction and Mother Nature.
Can you help with the purchase of land?

Yes, although we do not purchase the land for you we do have partners that we work with that can help you to find the land you are looking for.
Do you have financing available?

We work with a construction mortgage specialist.